2015 Event Photos
The 2015 Memphis Cup of Nations began with a Draw Event on Wednesday and included 2-3 representatives from each team. Food, freestyle competition and the draw provide a great opportunity to get to know each other.
The tournament on Saturday included 16 teams, 160 players representing 12 nations with a wait list that included 4 additional nations. Aztec Mexico retained the title in year two and remains the team to beat.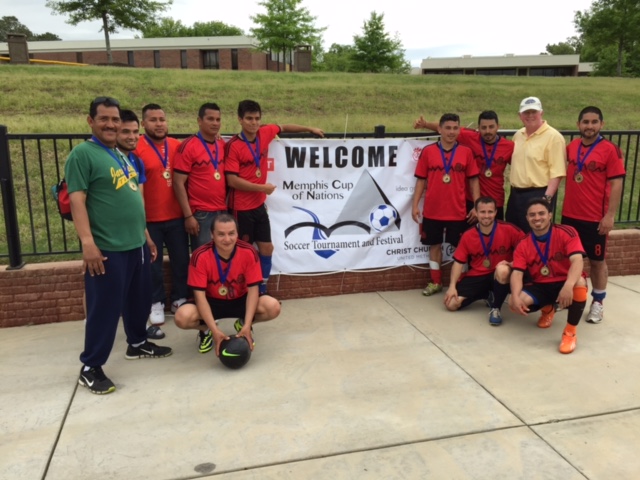 One player commented, "Before the Cup of Nations we would only play our own people.  This tournament lets us play teams from other countries.  That is so good!"
We had more families come to watch the tournament this year, including children. We are already considering ways to build on and improve the possibilities for 2016.